The Australian Reels slot machine was designed by Michael Shackleford, the administrator of this website that is known as the Wizard of Odds. He designed it for a Gaming Technologies Association conference in Australia in 2008.
Australian Reels is a simple slot machine. Players may choose up to five pay lines to bet. There are three reels, each with three symbols. The end result is much like a Tic Tac Toe board. Winning pay lines are the three vertical rows left to right and two diagonal lines.
Australian Reels is modeled after old-style slot machines. This means that there are no wild cards, scatter bonuses, or bonus rounds. Free spins and multiplier rounds are not offered on Australian Reels.
Free Australian Reels
Loading, please wait . . .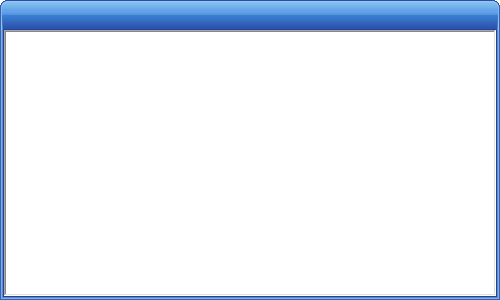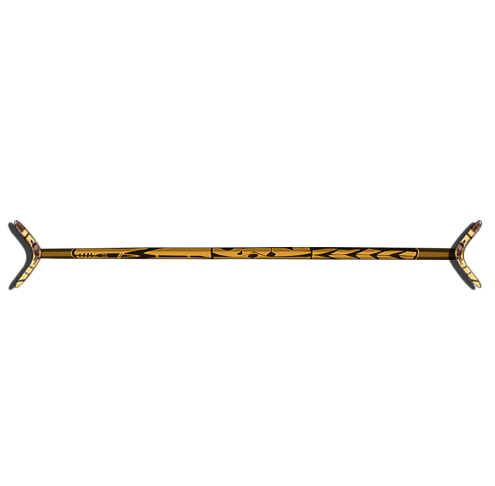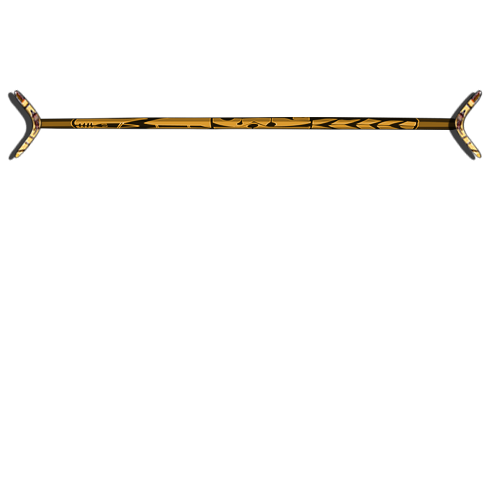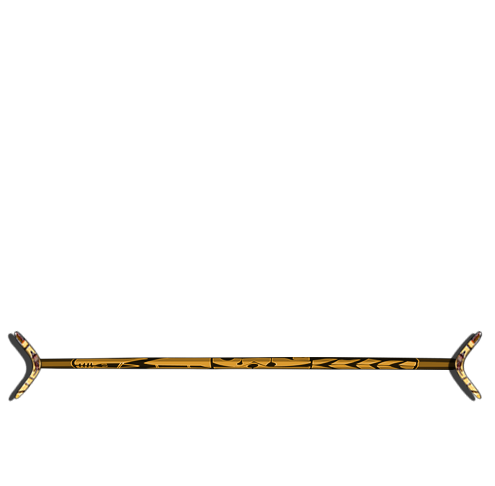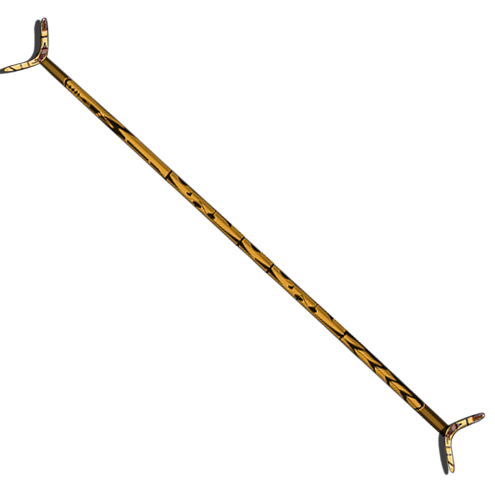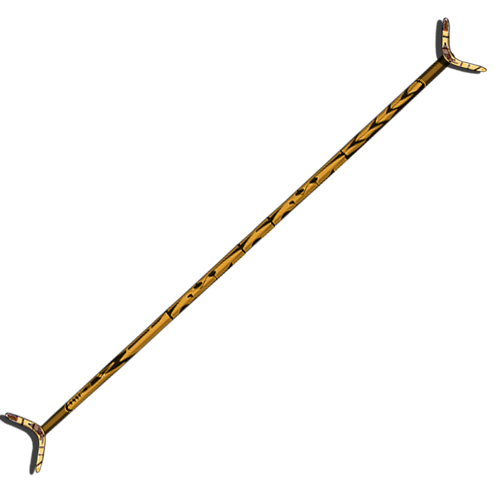 AutoPlay
Please select the criteria which will stop the autoplayer:
Click anywhere within the game area to stop AutoPlay.