After the success of his general gambling site Wizard of Odds, founder Michael Shackleford decided to create a new page dedicated to his hometown of Las Vegas. His goal for the site was to provide a resource for his readers on everything to do with Las Vegas, with an emphasis on the gambling scene. A forum was also a primary goal as a place for sharp gamblers to share ideas, information, and stories.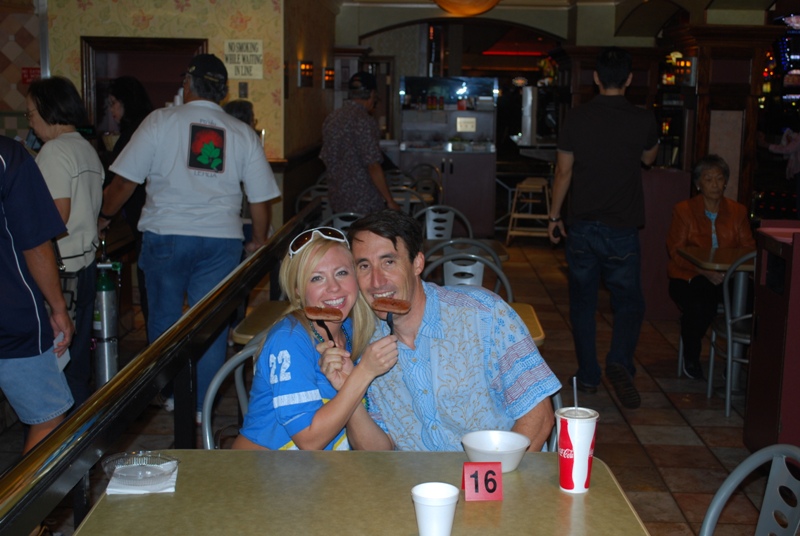 In preparation for launch, Michael enjoyed himself taking pictures of beautiful models all over Las Vegas. Meanwhile the actual coding of the site was all done from scratch by Michael's faithful assistant, the "video poker genius," JB. After several months of construction, the Wizard of Vegas was launched to the public on November 9, 2009.
The forum has always been the main draw to the Wizard of Vegas. To help maintain order, the Wizard has enlisted the help of administrators Mission146, BeachBumBabs, and Face. JB is also a moderator but prefers to remain mostly behind the scenes. Here are some fun facts about the forum, as of November 25, 2015:
Total Members: 23053
Total Active Members: 11986
Total Threads: 38510
Total Posts: 901735
Total Blog Posts: 2673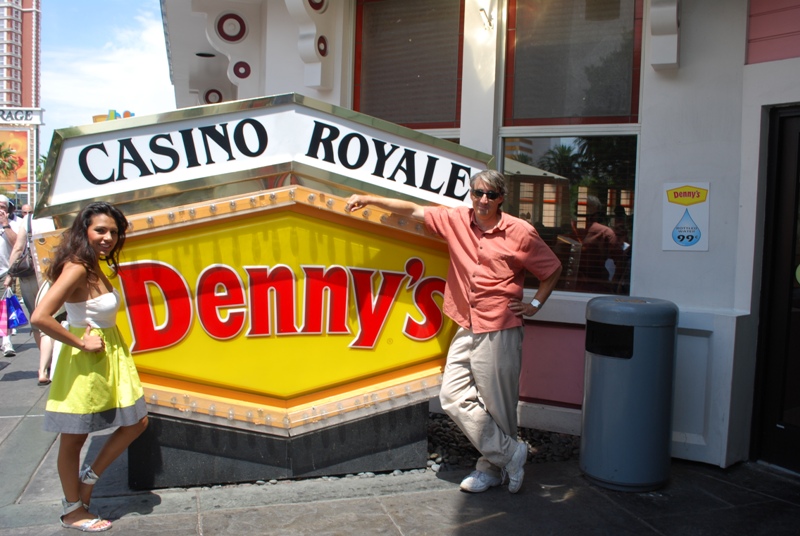 In September 2014 the Wizard sites were bought by the Latest Casino Bonuses (LCB) network. This added new names to the Wizard of Vegas team. Josh is the new man in charge, Zuga is an administrator, and Miro, with a masters degree in computer science, joins JB behind the scenes in keeping everything working. Since then they have invested a lot into upgrading this site including a new look at many new articles. The LCB team has stayed true to Michael's vision in providing an informative and truthful guide to Las Vegas, allowing onto trustworthy advertisers, while bringing in new talent to grow the site to higher levels.
For more information please see our FAQ.
WizardOfVegas.com is a part of the Latest Casino Bonuses network of sites, but I remain the main content supplier for this site.