This article/post from Sept 2010 (
https://wizardofvegas.com/hotels/gold-coast/
) concludes by saying:
"Overall I was quite disappointed with Gold Coast. I had low expectations..... I will never give Boyd Gaming any business ever again".
I just stayed at the Gold Coast for my first time on April 8th – 9th, 2021.
I was pleasantly surprised overall
, and from what I could find on the internet, they completed major renovations to the rooms in 2013. I think it shows. I would stay there again.
https://vegasinc.lasvegassun.com/business/real-estate/2013/mar/29/new-rooms-are-just-beginning-gold-coasts-renovatio/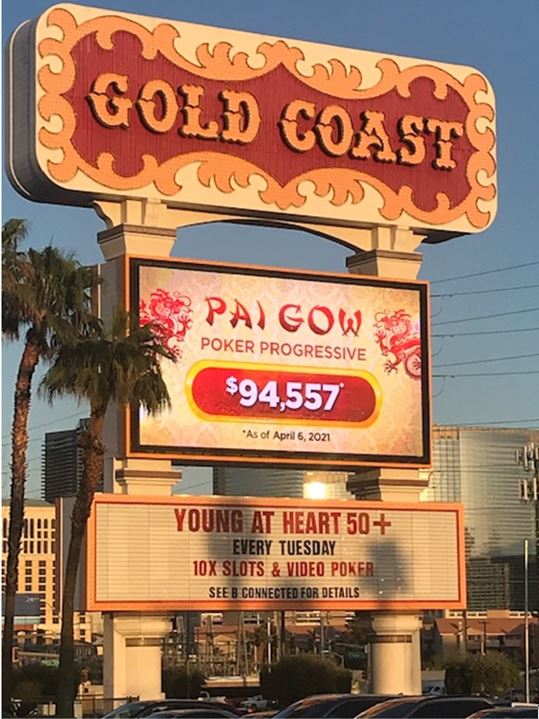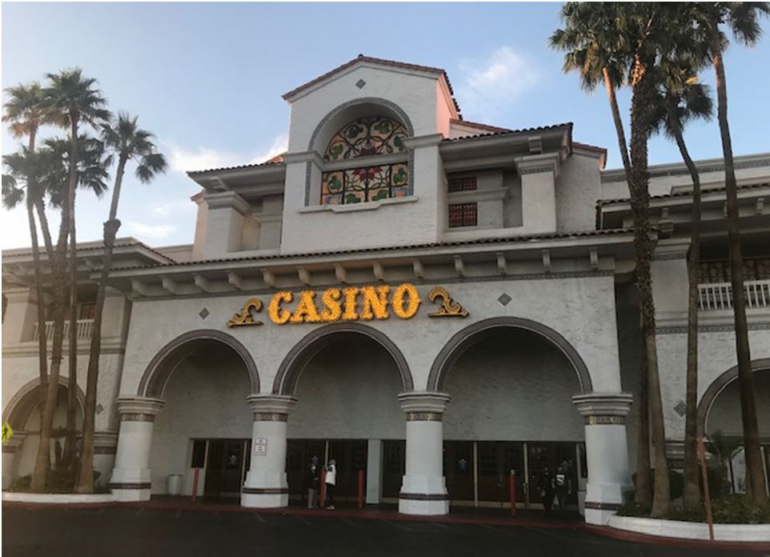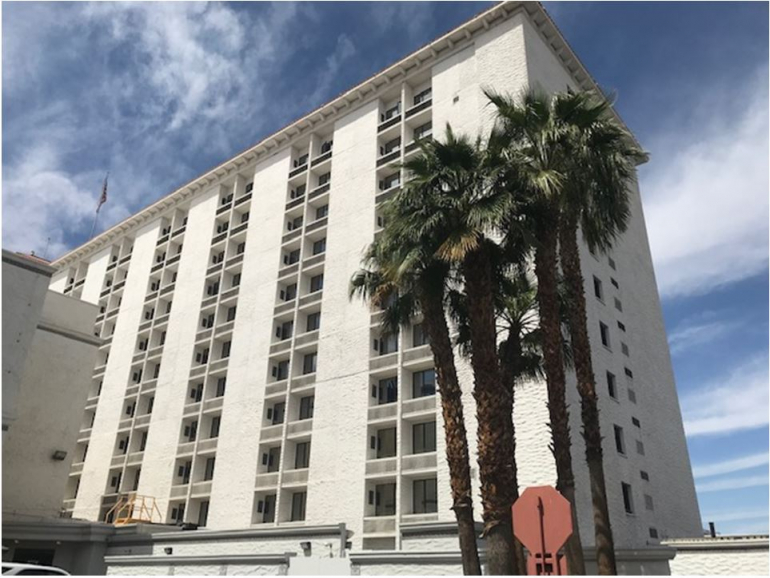 Room
My room was perhaps a little bit small compared to some of the Strip properties, but it was actually pretty nice up on the 8th floor. It had a "boutique hotel" feel to it. The bathroom now has one of those trendy barn door designs where it slides back and forth. I found the bed comfortable, and there was actually a lot less hallway noise than what I experienced at my recent stay at BELLAGIO ( thanks to myVegas, which is another story ).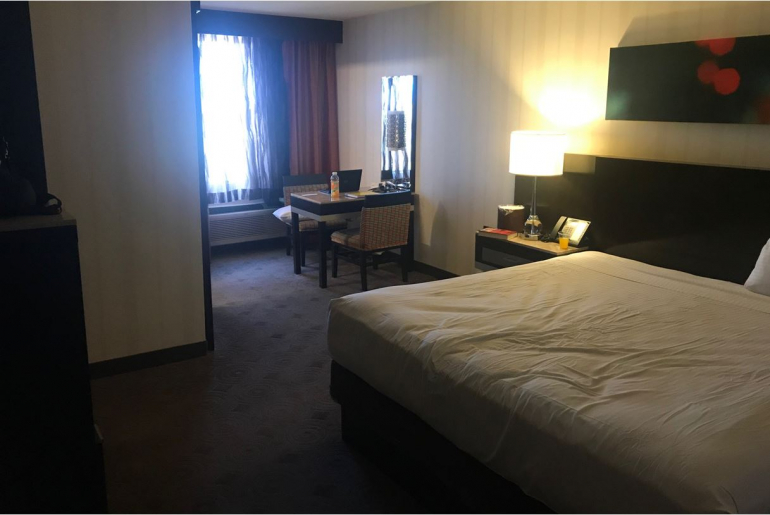 Another bonus is that they apparently have enough elevator capacity for the number of rooms, or at least the number of rooms they are booking. There was an armed guard at the entrance to the elevators, making sure anyone going up had a room key. So I guess I think that is a
good thing
, unless it is actually a
very bad thing
IF they have had some serious problems in the past. If they did have problems, I think they have been more than adequately addressed. I didn't have any problems. I also stayed at PARIS this trip, and the elevators could get backed up a little there. There was no one checking room keys at PARIS.
The room had a coffee maker, which is nice to have - - I don't recall seeing that on the Strip. ( No, the Cuervo did not come with the room, but that would have been a nice touch though ! ). But the room did NOT have a mini-fridge, which I like to have. The TV was a flat screen, but on the small side at about 37 inches diagonally.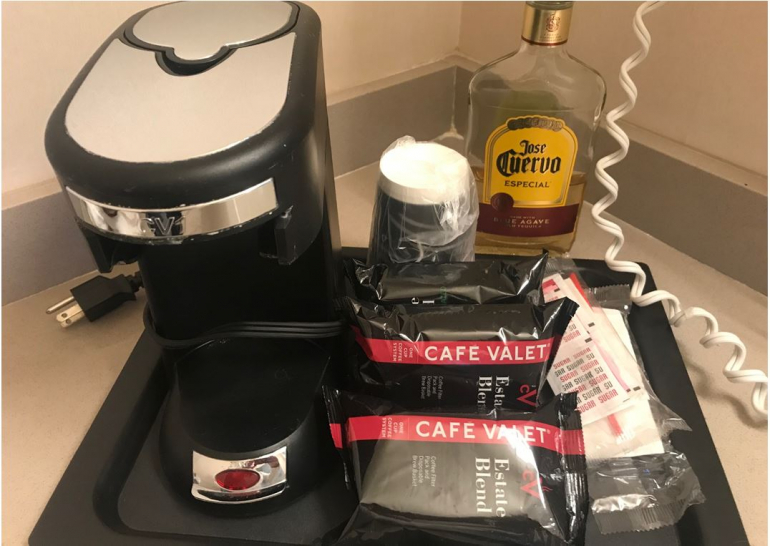 Resort Fee
The resort fee nowadays is $35.14 per night (resort fee tax included), but that is waived if the room is comped. My stay was comped because I play at a Boyd property back home. I don't consider the Gold Coast much of a resort.
Gambling
For gambling, I liked the 25/16/10/4/4/3/2/1 Dueces Wild game ( 99.73 % ). The most common table game was Baccarat, there were quite a few of them and interestingly, not that many Blackjack tables. Even the big stadium playing area was Baccarat and there always seemed to be a lot of players.
Drink service was a little inconsistent. Sometimes very good, and sometimes no cocktail waitress to be found.
Full Disclosure ? Hahaha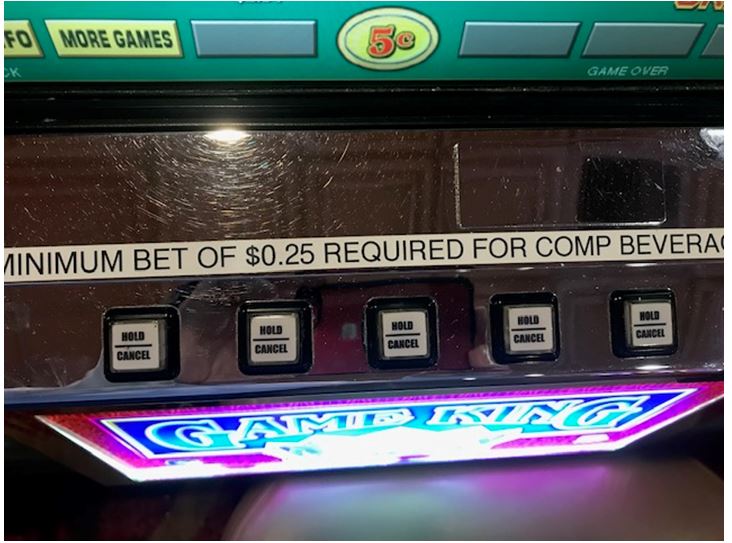 Misc
Giant parking garage, it looks like a lot of the first floor is just being used to store chairs, maintenance supplies, etc.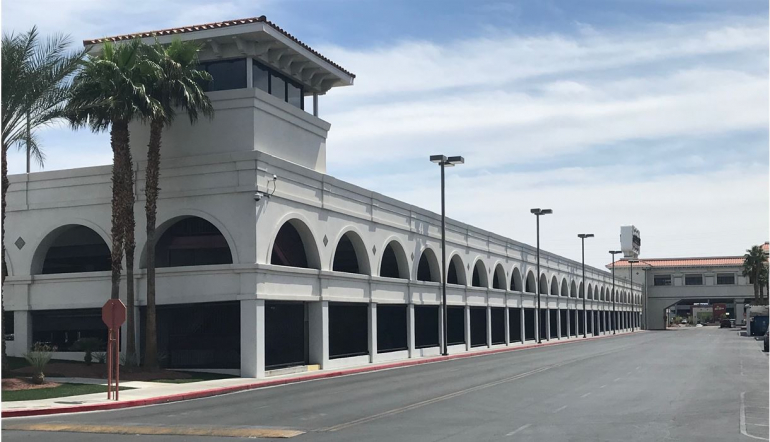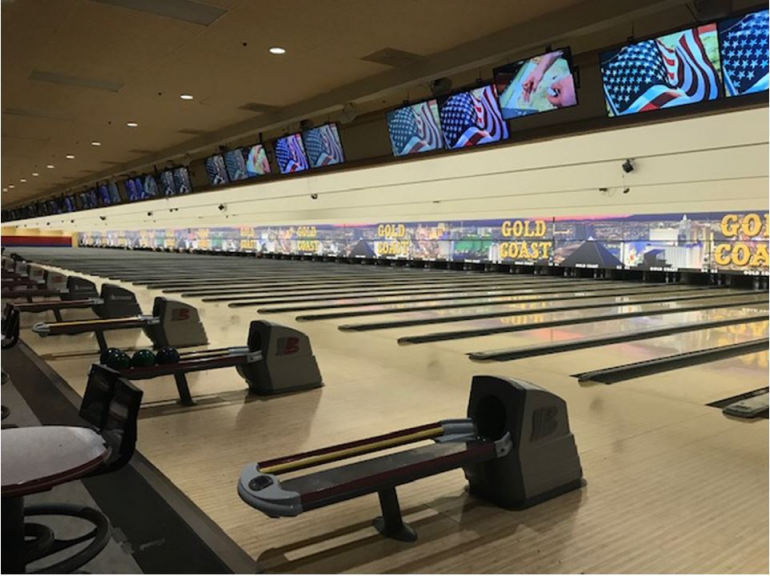 Here's a blast from the past, several "funbook: type coupons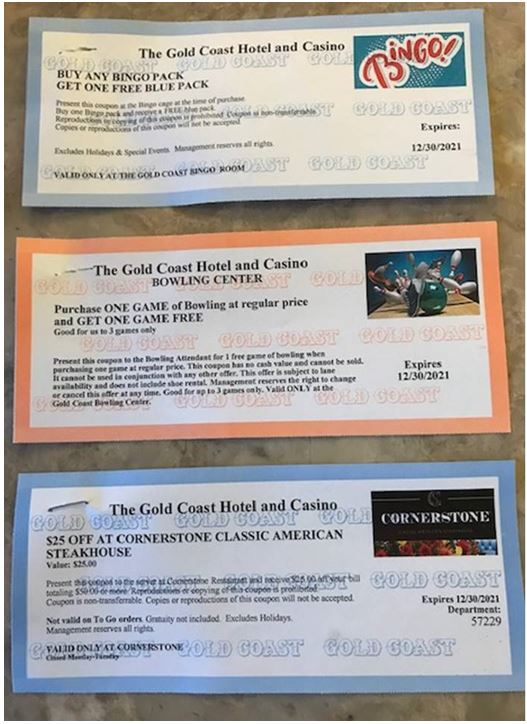 Last edited by: JohnnyQ on Apr 9, 2021
Like the castle in its corner In a medieval game; I foresee terrible trouble And I stay here just the same
Exact same coffee maker at IP Biloxi! Also Boyd property.
When a rock is thrown into a pack of dogs, the one that yells the loudest is the one who got hit.