Hastings casino and racetrack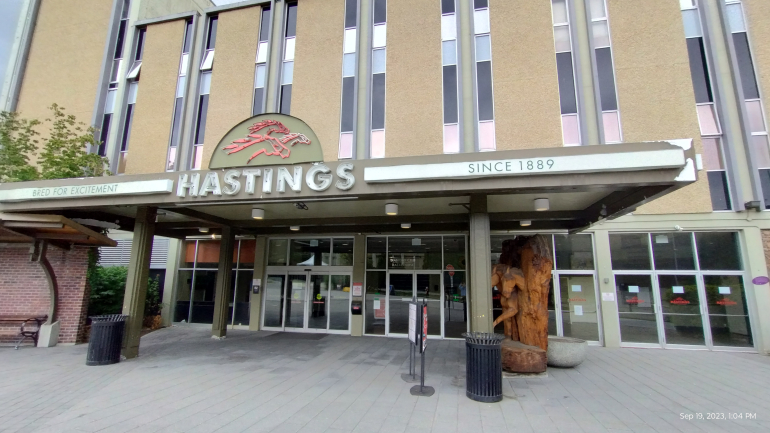 Open 11am everyday.
The main entrance from the street is only open on race days (usually weekends). There's no sign saying this nor is there a sign telling you where to go to enter.
By dumb luck, i noticed cars parked at the racetrack entrance. Walked into parking lot and Saw the casino entrance.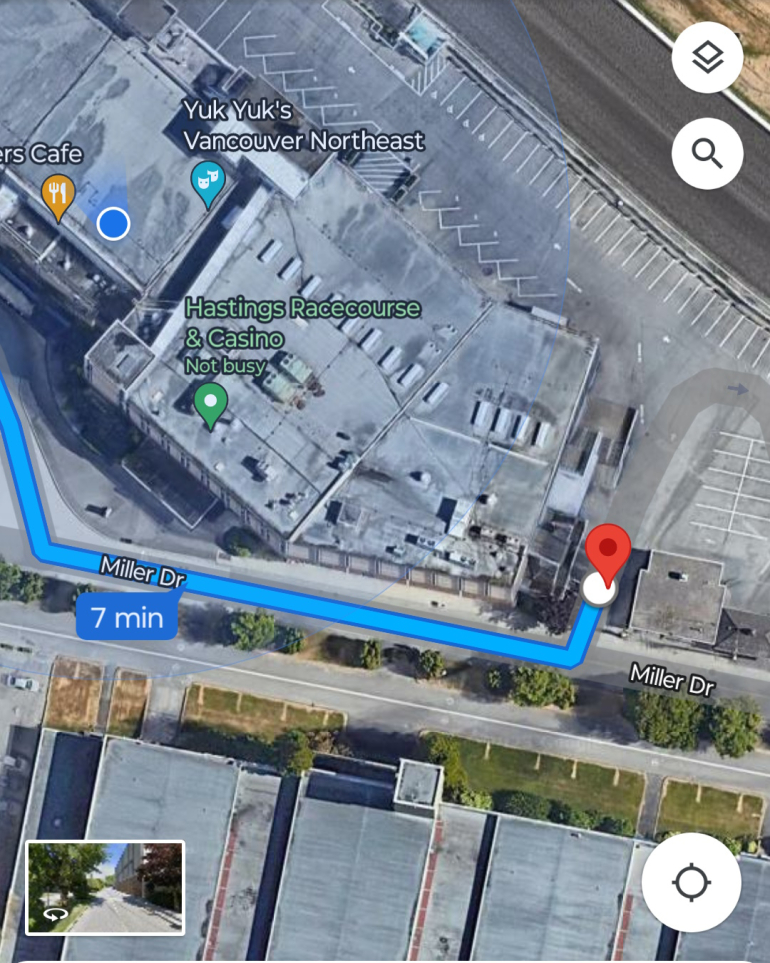 Large casino with lots of space for people to walk around.
Hand pay is $1500 for $1 denom machines, else $500 for denoms lower than that. No taxes.
ie: 1 cent demon but playing $10/spin is $500 threshold. $1 denom but playing $5/spin is $1500
About 60% newish slots, 40% older slots.
No table games
Craps is paradise (Pair of dice). Lets hear it for the SpeedCount Mathletes :)