For March, South Point is running casino-wide "must hit" progressive jackpots. The Super Progressive ranges from 10k to 25k, and a Daily Progressive ranges from 1k to 2.5k.
The advertised results show 11 Super Progressive winners. The lowest amount is $14,178. Next-lowest is $21,504. The values seem very high for a 10k-25k jackpot. Therefore it appears to me that the jackpot amount is not randomly selected.
According to the rules, the jackpot grows until one carded player "is randomly awarded" the jackpot. That's the only mention of the word "random."
I rarely play there, although I know they've done similar promotions in the past, as have other casinos. Is it customary for such jackpots to hit near the top of the range?
References below: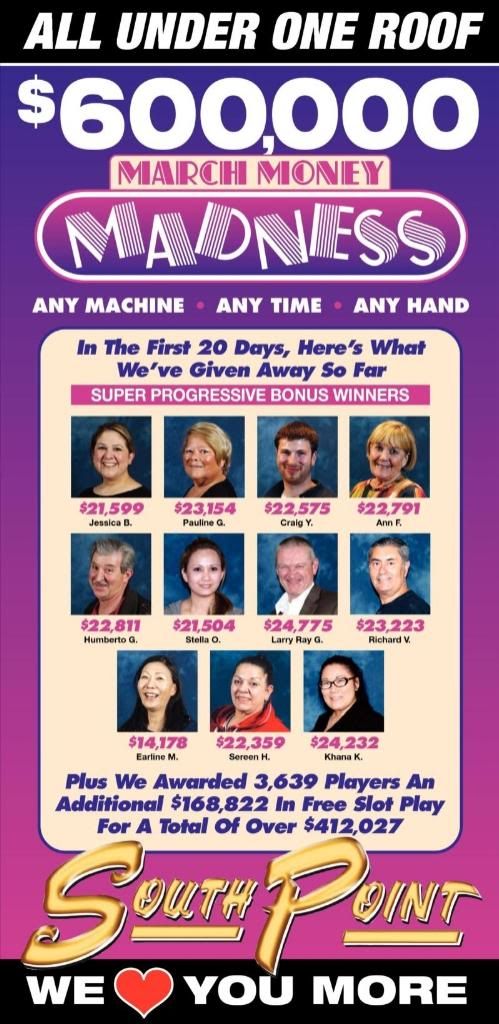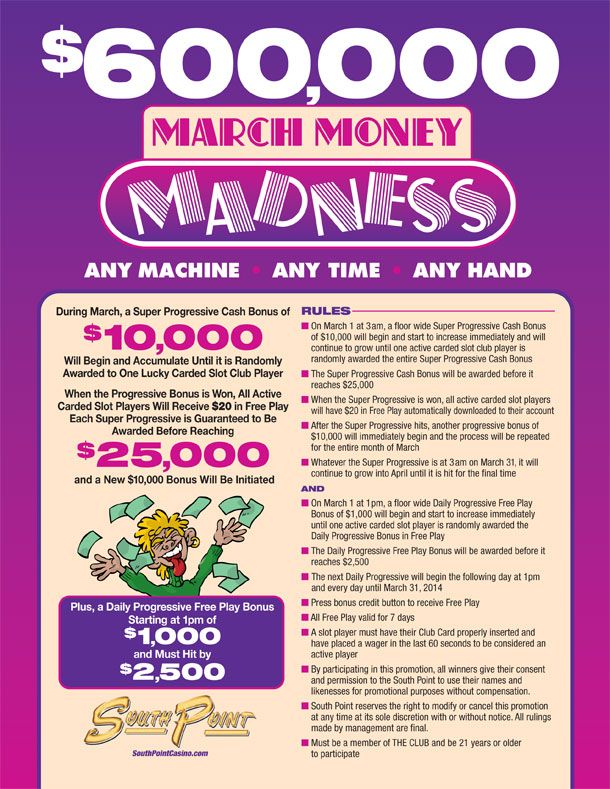 "Scientists tell us that the fastest animal on earth, with a top speed of 120 feet per second, is a cow that has been dropped out of a helicopter."