ChumpChange
Texas cuts $9,000 power price cap (to $5,000) after February freeze
https://www.reuters.com/markets/commodities/texas-cuts-9000-power-price-cap-after-february-freeze-2021-12-03/
Get solar panels or get out of Texas today.
Somebody is forecasting a Texas sized power outage?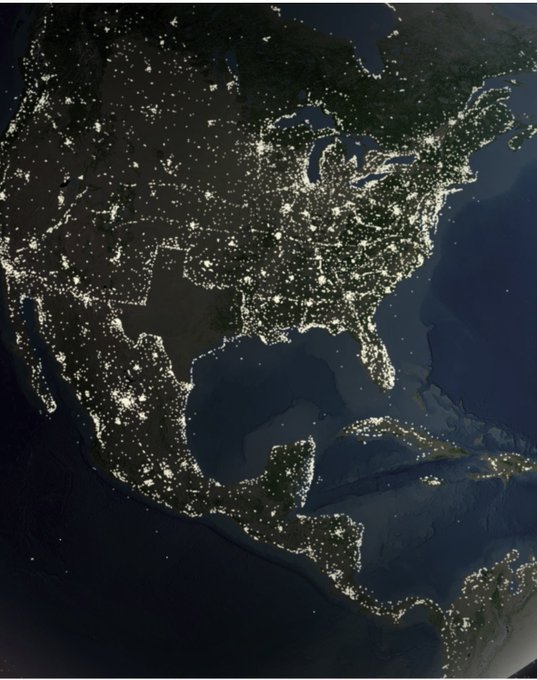 RT: So, my $90 electric bill is going to be $15,000. I donít think you understand math.
Last edited by: ChumpChange on May 14, 2022
BillHasRetired

I looked at ERCOT dot com, and at this moment, supply is 10GWh more than demand. Projections show this oversupply to continue overnight. Thus, there doesn't seem to be any lack of supply right now, and thus, no need to buy electricity from outside the ERCOT area.

Perhaps the headline could be adjusted, right now it implies that there's a massive lack of electrical supply in Texas due to a heatwave.

I've been looking for a solar panel for my golf cart, and every supplier of polycrystalline thin-film panels are sold out. Anticipated resupply is at least two quarters away. Yay, supply chain.
ChumpChange
I saw a chart that showed Texas electric prices wholesale had jumped to over $4,000/MWhr in the last 24 hours and were forecast to stay in that range for the next few days, and that's as far as the chart went.

Last July 1st, NYC had a conserve electricity message sent to everybody's phones when it was 100 degrees outside and wholesale electricity prices promptly spiked to $800/ MWhr, or more than 40X normal for upstate. That was just a brief spike that went down very soon after, but it rattled a lot of people's electric bills for months.

When your phone gets a message to conserve electricity, it's already too late and prices have already spiked and you'll find out when you get your next bill for that period.