I came across some Nina Conti videos on YouTube recently, and she is absolutely hilarious. I don't know if she ever had any ambition to headline a show in Vegas, but I think she would have found great success. Her act is on the edgy side which makes it even more funny.
https://www.youtube.com/watch?v=oc6LDIkzS3M
https://www.youtube.com/watch?v=gIWf3pLmb_s
https://www.youtube.com/watch?v=APwrf3mG924
( Over the years, I've seen several Ventriloquist acts in Vegas; Ronn Lucas at Rio in the afternoon, Terry Fator at Mirage, and Paul Zerdin from America's Got Talent at Planet Hollywood. They are all obviously very talented, but for sheer over-the-top comedy, Nina is the best ).
Enjoy.
There's emptiness behind their eyes There's dust in all their hearts They just want to steal us all and take us all apart
And just fyi, she is crossing the pond in January. I would love to go but getting to NYC is not convenient for me, and the last time I flew through there my flight was delayed by 24+ hours.
Any New York forum members ?
OFF-BROADWAY NEW YORK PERFORMANCES
January 24, 9pm
SoHo Playhouse, NYC
TICKETS $36
January 25, 9pm
January 26, 9pm
January 27, 9pm
January 28, 9pm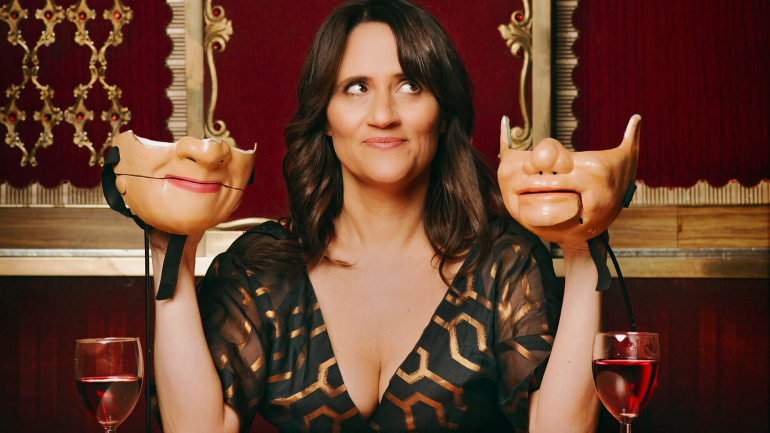 There's emptiness behind their eyes There's dust in all their hearts They just want to steal us all and take us all apart