Quote: smoothgrh

I saw a couple videos about Area 15 (one via Vital Vegas podcast alert), and it sure looks trippy! It's going to the top of the list!
Yep, something for everyone. One part Mad Max, one part 1950's Sci-Fi, one part groovy 60's psychodelic vibe.....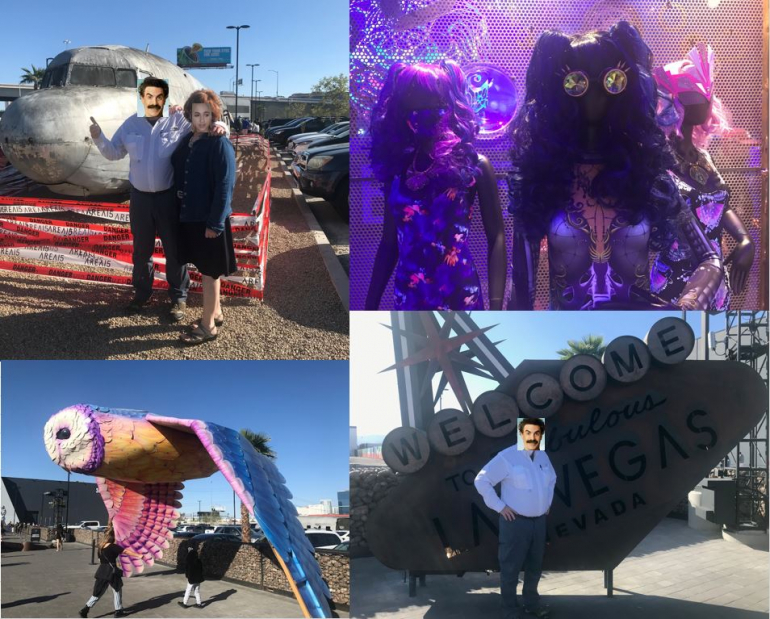 Like the castle in its corner In a medieval game; I foresee terrible trouble And I stay here just the same
Quote: FinsRule

Iím planning on it costing about the same as a day at Disneyland.
Yow! I just saw the price list. Disneyland costs, indeed!
But at least you can choose attractions a la carte. Omega Mart looks like an E ticket!
Admission to the Building is Free, Parking is Free ( woot woot ), and Gawking is Free, so what do you have to lose ?
BUT YES the Exhibitions are $$$'s.
Like the castle in its corner In a medieval game; I foresee terrible trouble And I stay here just the same