Quote: sabre

Absurd. You can have a skill based game where the maximum payout is less than 100%
It seems like other than poker and perhaps a few other games the casinos hate having any game where a skilled players can gain an advantage, even if it's a player funded advantage. Aside from skill games this type of thinking really limits game manufacturers and casinos from all kinds of interesting and fun slots and other games they could introduce to the casinos.
Aside from skill games, I have no idea what they are thinking with all the new vulture type games they put out now where just about anyone with a few shekels in their pocket can easily make some money. This attracts some really sketchy people, and lots of them. Many of these guys have no shame and are absolutely terrible for the casinos. Most of the money probably goes on drugs and other b*******.
If the casinos really want build a bonus banking type slot machines they should really make it where are you need more than a few bucks in your pocket to get started.
♪♪Now you swear and kick and beg us That you're not a gamblin' man Then you find you're back in Vegas With a handle in your hand♪♪ Your black cards can make you money So you hide them when you're able In the land of casinos and money You must put them on the table♪♪ You go back Jack do it again roulette wheels turinin' 'round and 'round♪♪ You go back Jack do it again♪♪
ApellesPromptov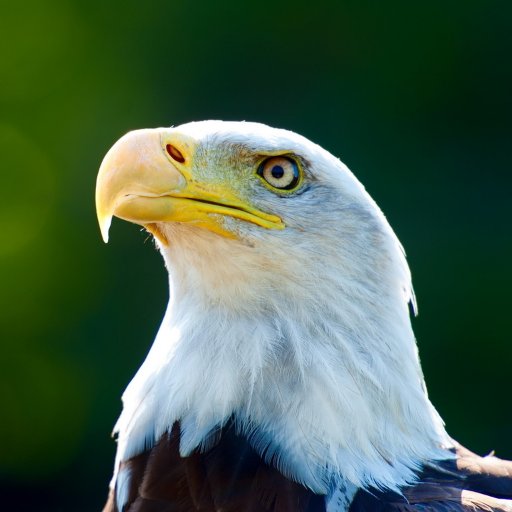 Absolutely agree with you. It's either "thinking" games like e.g. poker or slots for dumb luck. Although I really wish there were more skill based machines it's probably more for gaming, not gambling.
stephencmarvin

September 24th, 2020 at 10:58:23 PM
permalink
Many states have declared skill based gaming machines as non gambling gaming.
Stephan M.