VCUSkyhawk

Quote: Lovecomps

I'm actually going to be going to the Vegas GN next week. Maybe I'll ask them. Do.the members here actually read the trip reports?
Yes, but just dont claim you have a winning system or the members will crucify you.
I got a plan, we take all your picks we reverse them like one of those twilight zone episodes where everything is the opposite. You say "black" we go white.
Ayecarumba
Quote: Wizard

That's not the store on Pawn Stars. It's a little store off of Fremont Street, next to the beef jerky store. Quirky little place. The owner is a nice guy.
Ooops! (Although it would be cool to see you on the show as a "buddy who knows about these things" to look at some license plates). The Beef Jerky Store is awesome. There's so much stuff in there.
Simplicity is the ultimate sophistication - Leonardo da Vinci
Ayecarumba
Quote: Lovecomps

... Maybe I'll ask them...
Thanks, but you don't need to. The info is posted on their
website
. It says the real one is in Biloxi.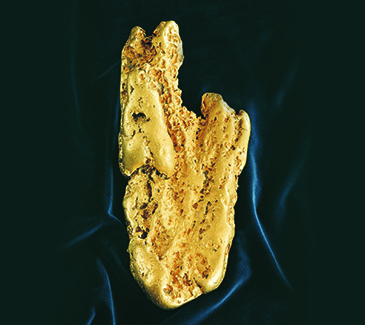 Lots of folks enjoy the trip reports, so please still do a write up. Including photos is a plus!
Simplicity is the ultimate sophistication - Leonardo da Vinci